The Curriculum
Little Engineers is a curriculum to support learning science in kindergarten through 3rd grades. It uses the stories of World War II to engage students in meaningful science investigations and integrates reading, math, science, and social studies. There are lessons from life science, earth science, and physical science, and engineering connections. It suggests picture books that can be used alongside the lessons. Supported by Boeing and presented by The National WWII Museum, Little Engineers is aligned to work with your state standards using best practices of science pedagogy.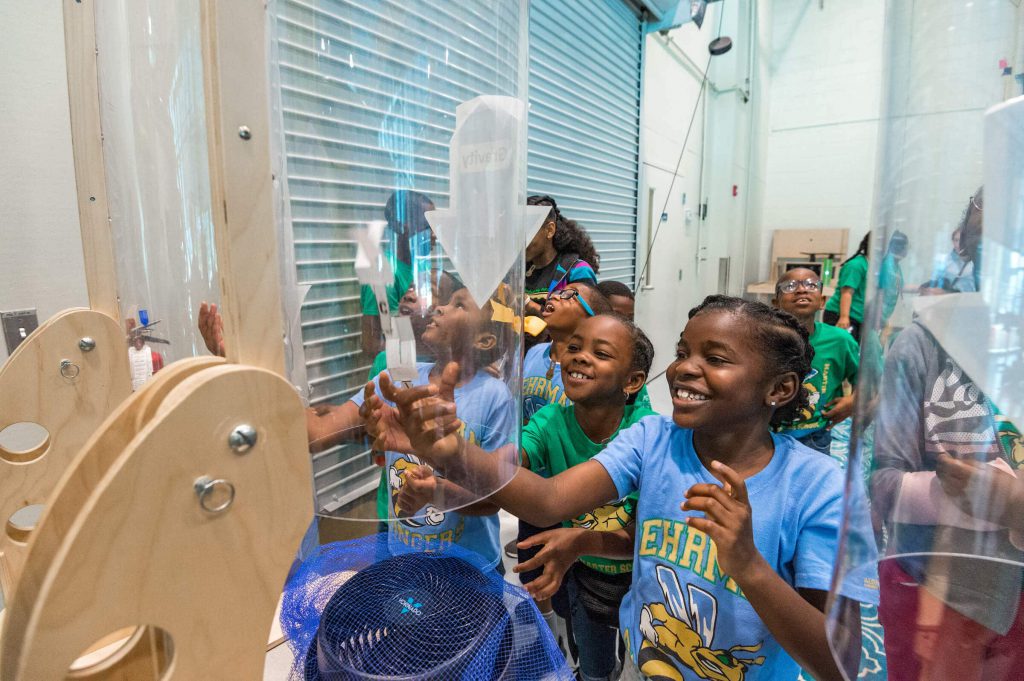 Pedagogy
Students learn best when they are investigating phenomena that are meaningful to them, practicing like scientists and engineers while learning content and grappling with the big ideas of science. They need to make sense of the world around them collaboratively. Our curricula and workshops are designed to provide these experiences, and to support teachers in facilitating the.
All our curricula have lessons that start with a WWII story. This story leads to student questions, which are investigated with activities or engineering projects. The story and recommended readings promote disciplinary literacy skills. The lessons are all aligned to NGSS standards, and support 3D teaching. They will lead you and your students to a form of teaching where you are the facilitator of student learning, not the presenter of information. Our mantras are Experience Before Explanation, and Concept Before Vocabulary.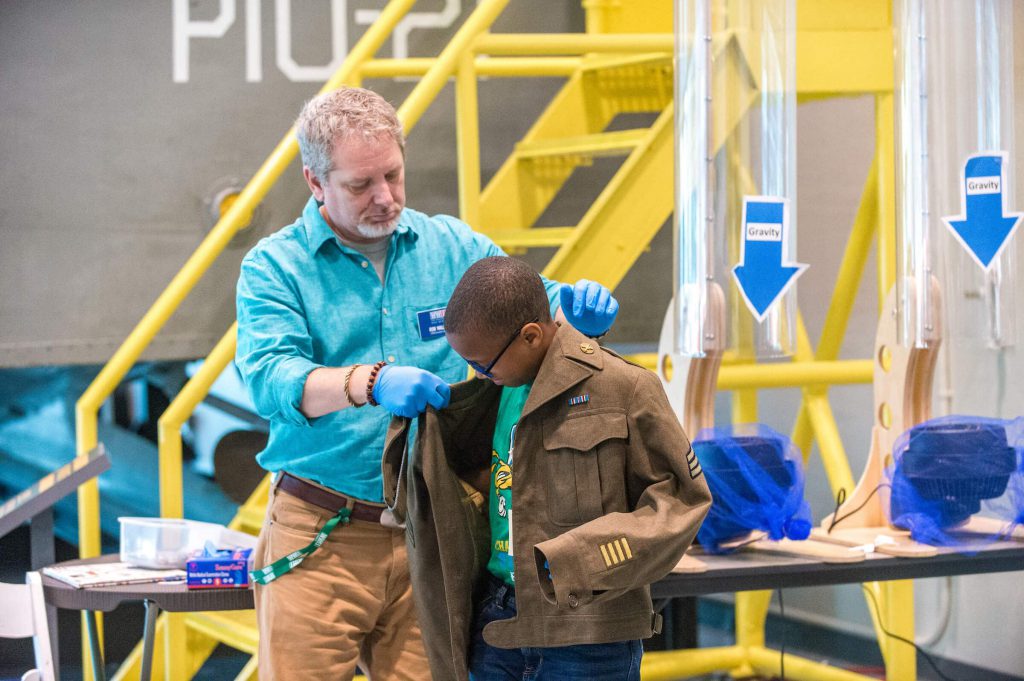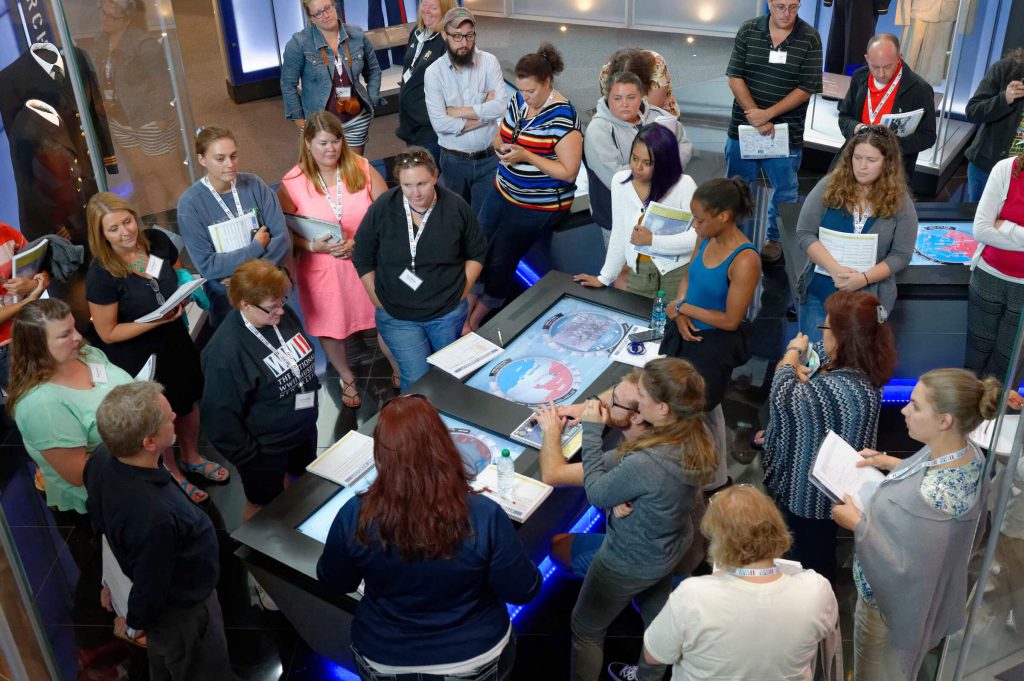 Workshops
Little Engineers workshops are available online, regionally at partner institutions and professional conferences, and locally in Louisiana.
To learn about these opportunities, sign up here, or email littleengineers@nationalww2museum.org