The Curriculum
Real World Science is a curriculum to support learning science in 5th through 8th grades. It uses the stories of World War II to engage students in meaningful science investigations and integrates reading, math, science, and social studies. There are lessons from life science, earth science, and physical science, along with engineering connections. It is used in more than 500 classrooms in 30 states. Supported by the Northrop Grumman Foundation and presented by The National WWII Museum, Real World Science is aligned to work with your state standards using best practices of science pedagogy.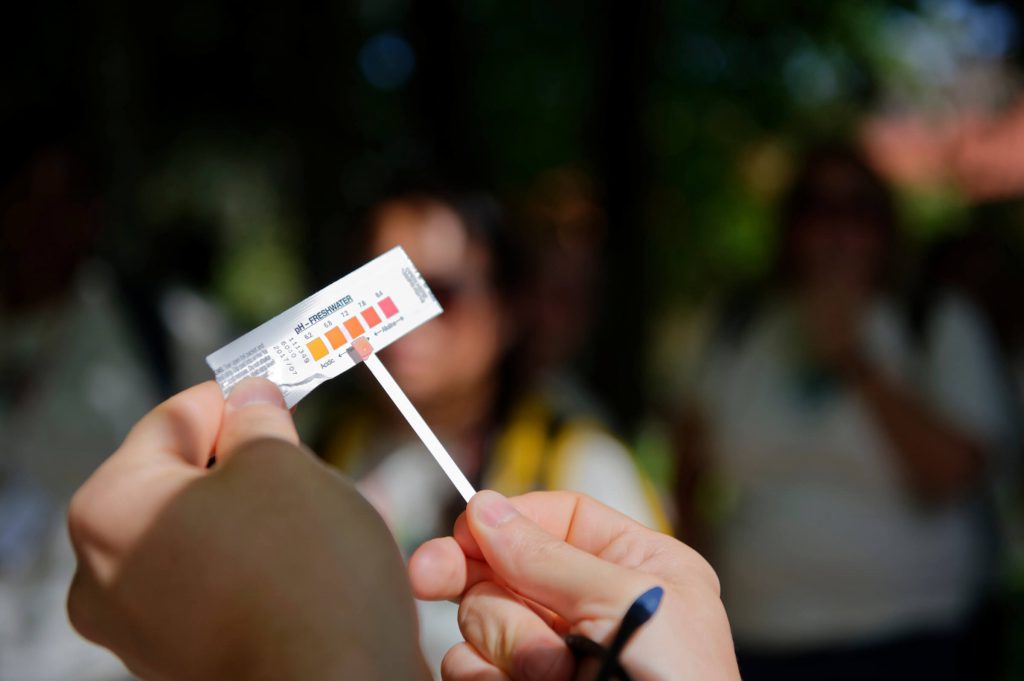 Pedagogy
Students learn best when they are investigating phenomena that are meaningful to them, practicing like scientists and engineers while learning content and grappling with the big ideas of science. They need to make sense of the world around them collaboratively. Our curricula and workshops are designed to provide these experiences, and to support teachers in facilitating them.
All our curricula have lessons that start with a WWII story. This story leads to student questions, which are investigated with activities or engineering projects. The story and recommended readings promote disciplinary literacy skills. The lessons are all aligned to NGSS standards and support 3D teaching. They will lead you and your students to a form of teaching where you are the facilitator of student learning, not the presenter of information. Our mantras are Experience Before Explanation and Concept Before Vocabulary.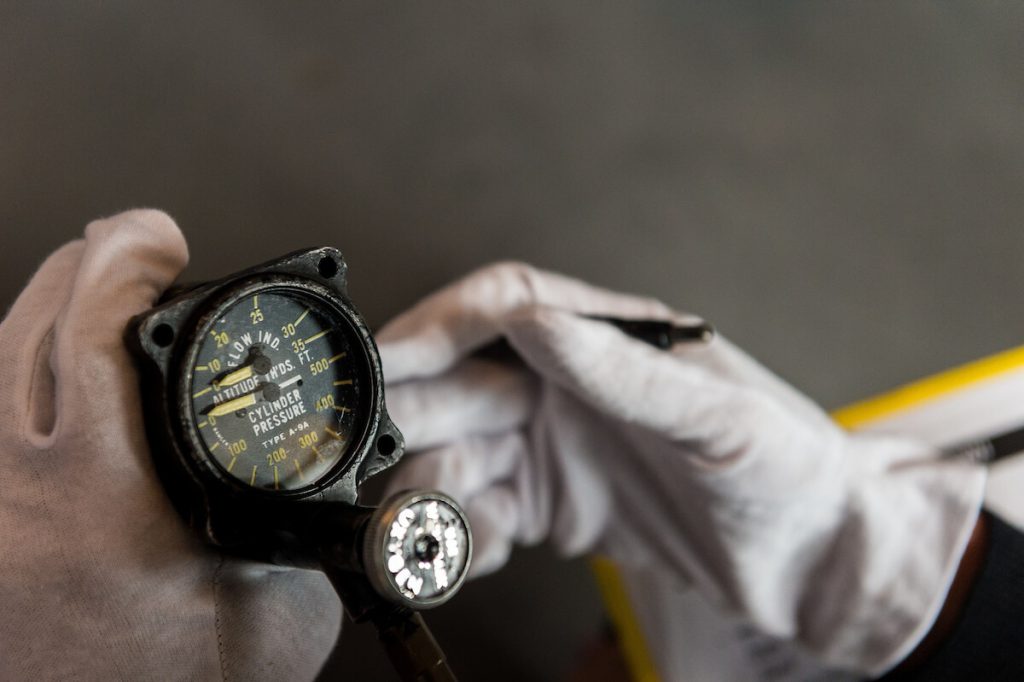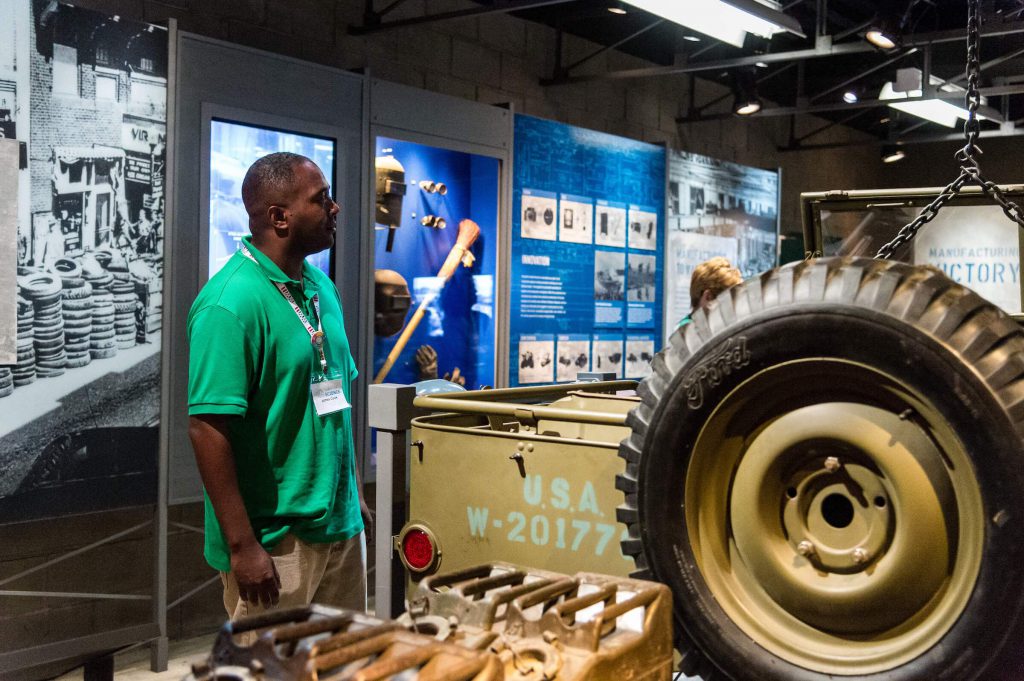 Workshops
Teachers improve at their practice when they engage with colleagues to learn how to implement new curriculum with new teaching strategies. Our teacher workshops are designed to build professional learning networks of teachers who use our quality materials with best practices of teaching. We offer workshops online, at professional conferences, and on-site at The National WWII Museum. Participation in workshops is always free.
There are two ways to learn about Real World Science in workshops: online or regionally at partner institutions and professional conferences. To learn about these opportunities, sign up or email realworldscience@nationalww2museum.org.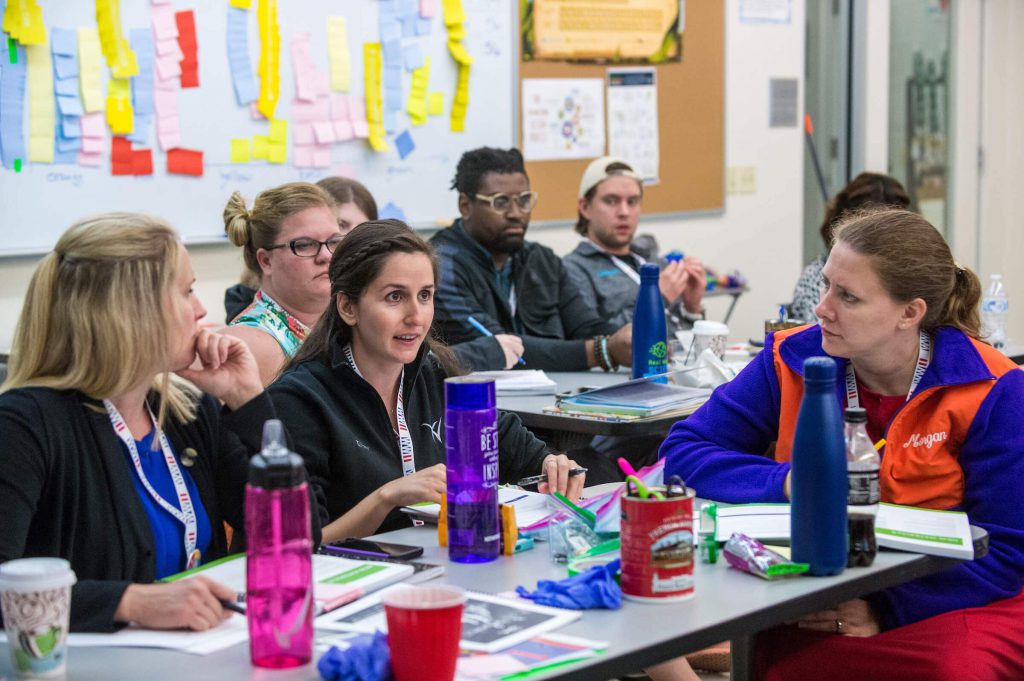 Join a Real World Science Summer Teacher Seminar
The annual Real World Science Summer Teacher Seminar is open to ANY public school teacher of 5th-8th grade science, and we expect it to be on-site at The National WWII Museum in New Orleans. For one week in mid-July, we host 28 teachers from around the country for a week of fun, learning, and professional growth.
Participants will learn how to use the Real World Science curriculum and best practices in science education. Our goal is to make science education equitable and accessible, so that ALL STUDENTS can learn to solve today's problems like STEM professionals did during World War II. We will discuss activities in physical science, earth science, and life science, and engineering, and learn how to integrate literacy practices and social studies into science investigations with students.
Breakfast, lunch, and two dinners are provided, along with shared accommodations at the Higgins Hotel across the street from the Museum. We reimburse for standard travel to and from New Orleans for the week. We'll take field trips to WWII-related sites in the region, and visit galleries of The National WWII Museum daily. All of this is made possible by support from The Northrop Grumman Foundation. Participants are expected to return to their region and conduct a short workshop on Real World Science, and to implement the curriculum in their classroom.
Applications will reopen December 2023. We are looking primarily for teachers 5–10 years into their career, but we choose teachers of all experience levels to round out the cohort.